EPIQ 2018
The Experience Programming in Quorum (EPIQ) conference is an international professional development workshop for educators to learn the foundational skills necessary to teach students computer science using the Quorum programming language. EPIQ was started in 2010 as part of a National Science Foundation funded project (CNS-0940521). EPIQ 2018 corresponds to the release of Quorum 6, which will introduce a new accessible graphic user interface library and support for Android devices. To support national standards, this year we will focus training on the new Computer Science Principles standard from the College Board, to ensure any student back home can participate and get college level credit.. Purchase tickets below on our Eventbrite page:
Venue
EPIQ 2018 will be held at the Texas School for the Blind and Visually Impaired in Austin, TX. At the event, attendees (e.g., teachers, programmers) will learn about the field of computer science and programming using the Quorum programming language. Teachers attending EPIQ will additionally learn how to integrate computer science into their classrooms. The curriculum provided is modern, free, open source, and mapped to the Common Core and AP's Computer Science Principles standards. This year, we will focus on computer science principles, with tutorials on a new accessible user interface library and Android support.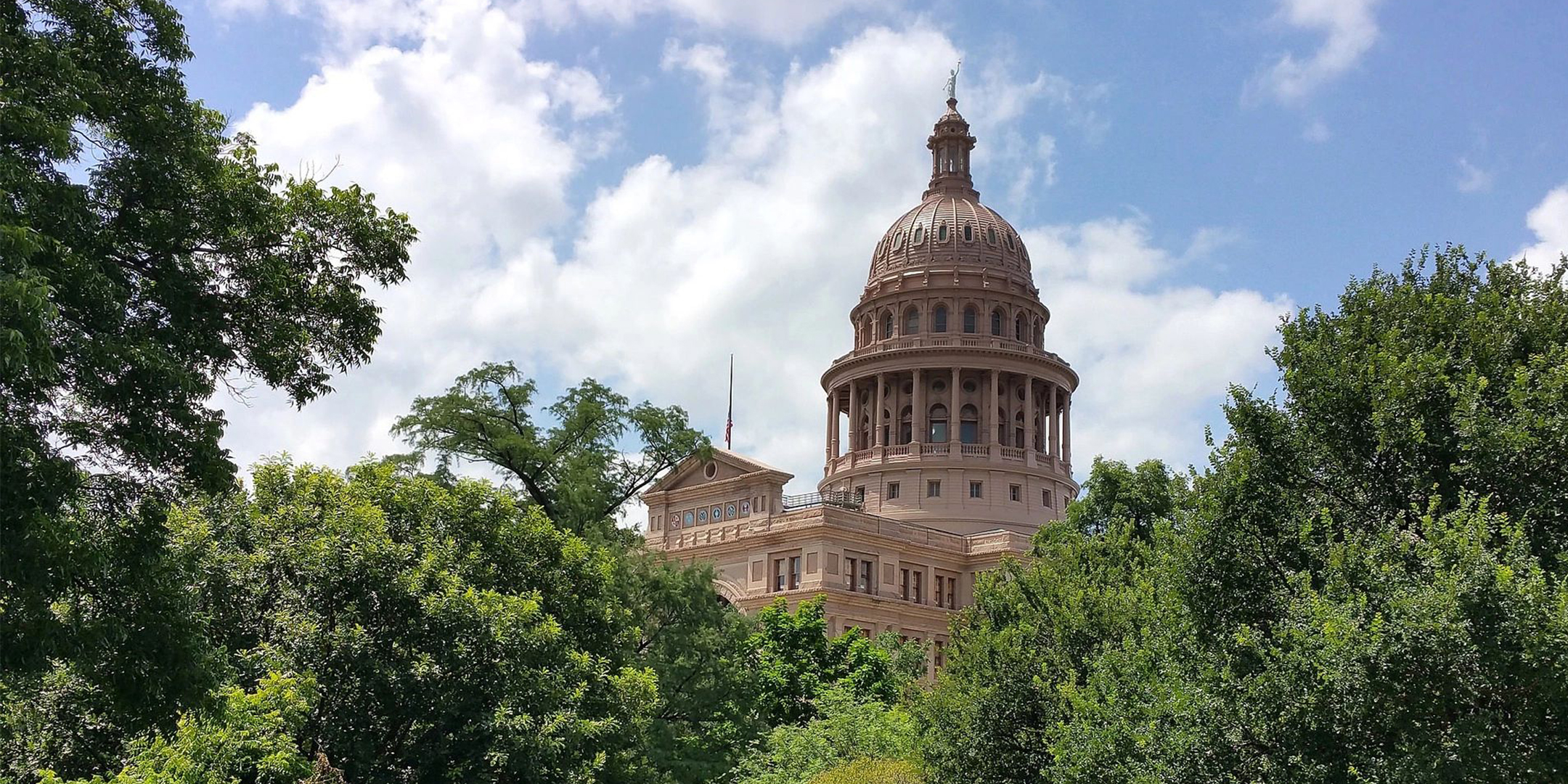 EPIQ Venue

EPIQ 2018 is being held at the Texas School for the Blind and Visually Impaired in Austin, TX.

Learn more
Committees and Awards
For more information on the organization of EPIQ, the committees that make it function, and the awards participants have received, reference the material below.
EPIQ Committees

EPIQ has a steering committee and a curriculum committee for the conference.

Learn more

EPIQ Awards

EPIQ 2018 will be providing two awards, one for the best program written in Quoroum and a second for the best lesson or tutorial.

Learn more